That's right, kids. It's Free Fiction Saturday!
Go and grab my short story Grimloch – Yirbaik-baik for free right now!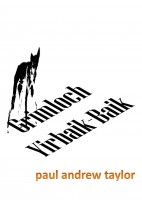 Stranded in an ancient land of strange mythology Grimloch wants nothing more than to get home to his wife and child.
But when a blind, young native boy – no older than his own son – needs Grimloch's help, he finds he can't refuse.
Stealth out.